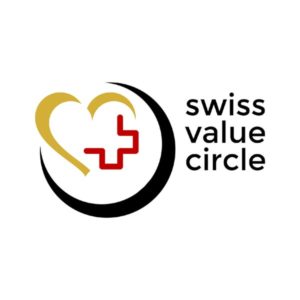 I'm proud to be able to present my firm and its services together with the Swissair Staff Foundation for Children in Need On Monday, March 12, 2018, 18:30h to the business network «swiss value circle».
«swiss value circle» is a values based business network, which follows a business and a charity purpose at the same time. At each monthly meeting a charity organization has the opportunity to present itself. I joined this network recently.
At the same time one member introduces his/her company during 20min. The slot for this presentation is auctioned at the previous meeting. The auction price goes to the charity organization.
You are welcome to participate in the meeting as a guest. Please let me know if you want to participate and I will invite you as a guest.
Date: Monday, March 12, 2018
Time: 6:30pm to 8:00pm
Place: Restaurant Gasthaus Hans im Glück, Graswinkelstrasse 54, CH-8302 Kloten