Economic crime, compliance-breaches and organizational failure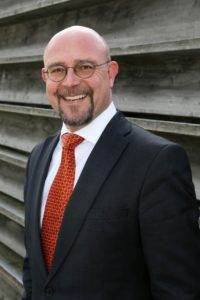 Office Berlin
Hohenzollerndamm 201
10717 Berlin Charlottenburg-Wilmersdorf
Phone: 030 / 864 98 30
Fax: 030 / 864 98 375
Office Potsdam
Hegelallee 5
14467 Potsdam
Phone: 0331 / 626 44 70
Fax: 0331 / 626 44 729
Dr. Dirk Schultze-Petzold heads a law firm in Berlin and Potsdam www.schultze-petzold.de.
As as former public prosecutor he has profound konwledge and skills when it comes to dealing with economic crime, breaches and sanctions. In addition he will advise you in preventing liability for the risks compliance breaches and organizational failure and he will carry out investigations to discover such risks in your company.
He has experience in analyzing the big data volumes that need to be dealt with when investigating within an company. He has established contacts to forensic investigating companies that can search and analyze electronic data (email correspondence, digital archives).
Dr. Dirk Schultze-Petzold was able to gather work experience in Switzerland when dealing with a big, complex economic crime case in a major swiss company.